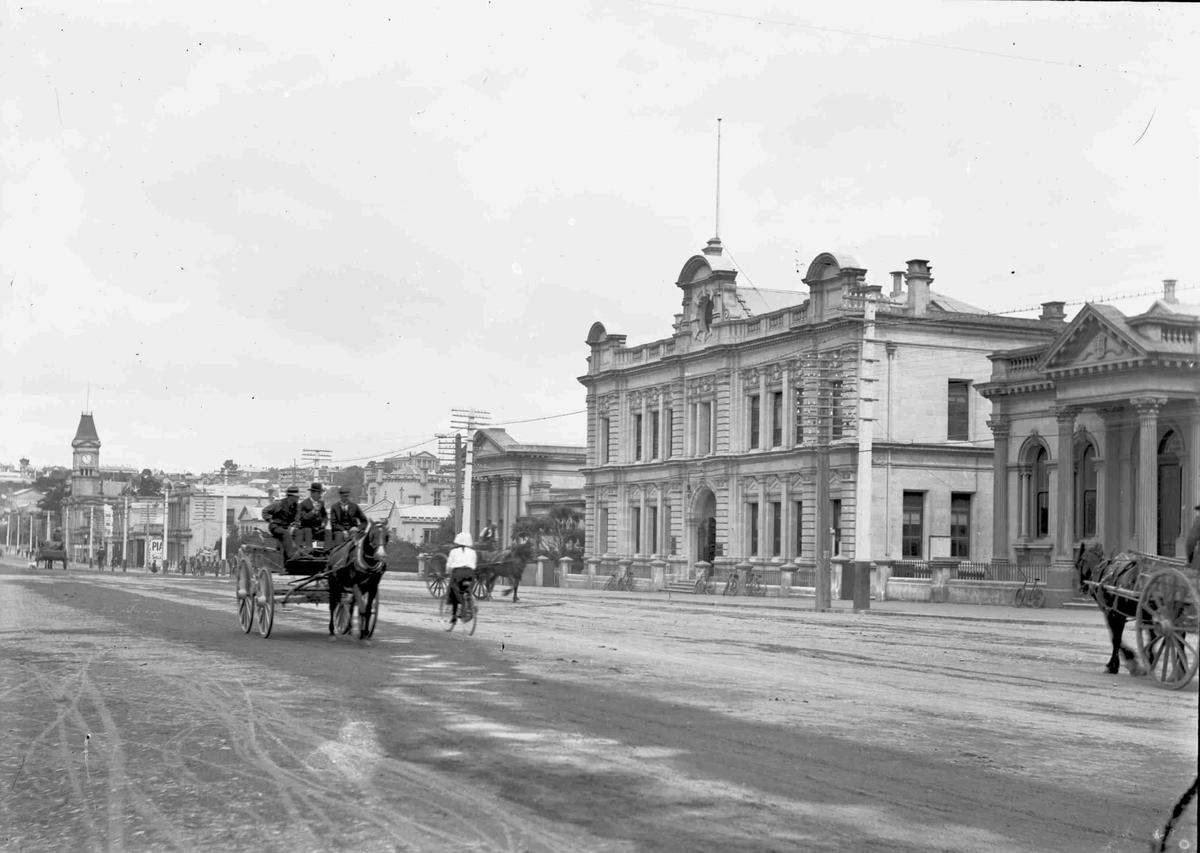 The history of the Oamaru Opera House.
The Oamaru Opera House stands on Thames Street, an intact, heritage-listed nineteenth century streetscape.
For over a century the Opera House has represented the heart, soul and passions of Oamaru. It has been a hub for social, political and cultural activity and continues to evolve as a venue for performing arts, functions and conferences.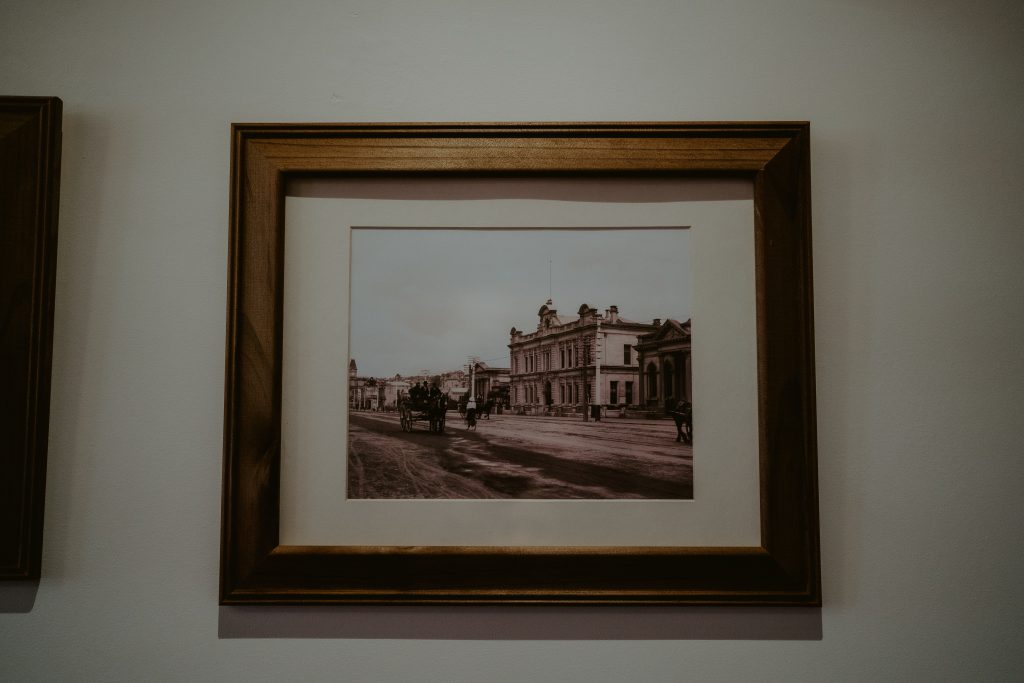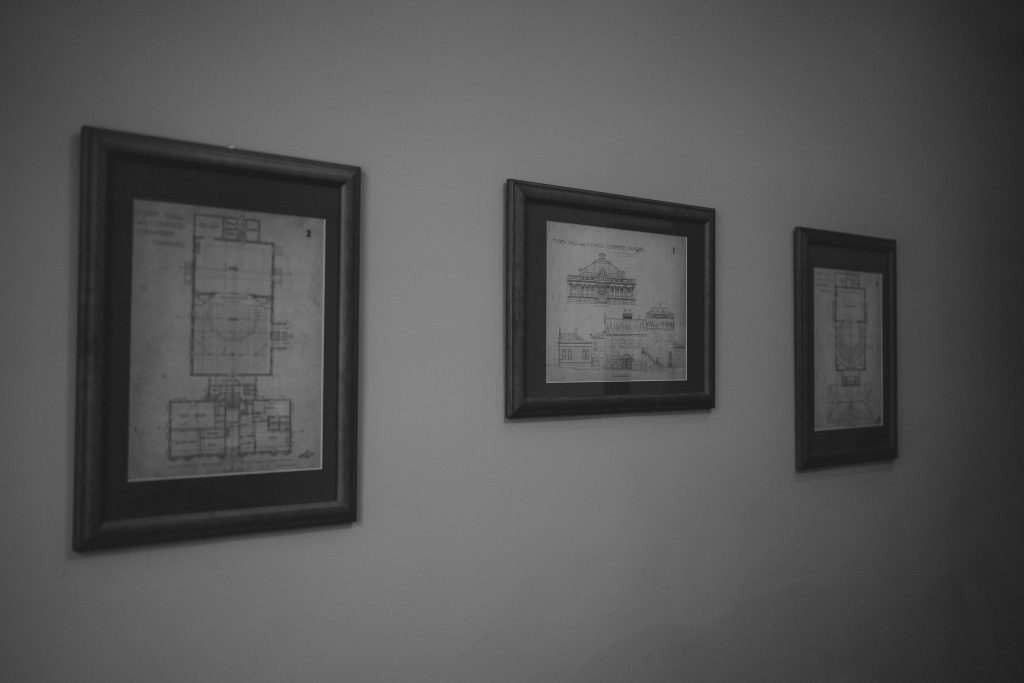 The building was officially opened on October 7, 1907 and remains largely in its original condition, having been restored in 2009. The refurbishment won the Public Architecture category of the 2010 Southern Architecture Awards and the 2011 NZIA Heritage award for Heritage Conservation.
Oamaru Opera House is one of the most significant heritage places in Oamaru, important to the town and nationally to New Zealand for its historic, social and aesthetic values. This is recognised by its registration under the Historic Places Act and its listing on the District Plan. Registered as Category II under section 22 of the Historic Places Act 1993 The Oamaru Opera House is regarded as a place of 'historical or cultural significance or value'.
The Architect
John Meggett Forrester (1866-1965) grew up in Oamaru where his father Thomas Forrester (1838-1907) was practising as an architect. Having been educated at Oamaru Grammar School, he entered the architectural profession and in 1890 took over his father's practice, Forrester and Lemon, following the death of John Lemon (1828-90).
He was responsible for the Oamaru Opera House (1907), the Borough Council building, the World War I Memorial and the Waitaki Boys High School Hall of Memories, all in Oamaru. In 1919 he was joined in partnership by Ivan Steenson and he retired in 1931.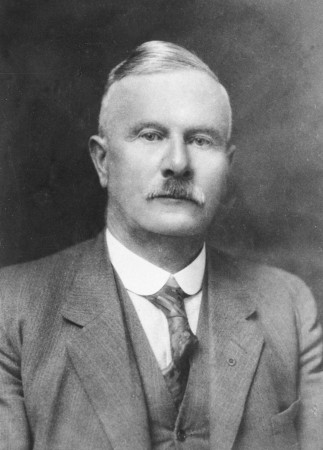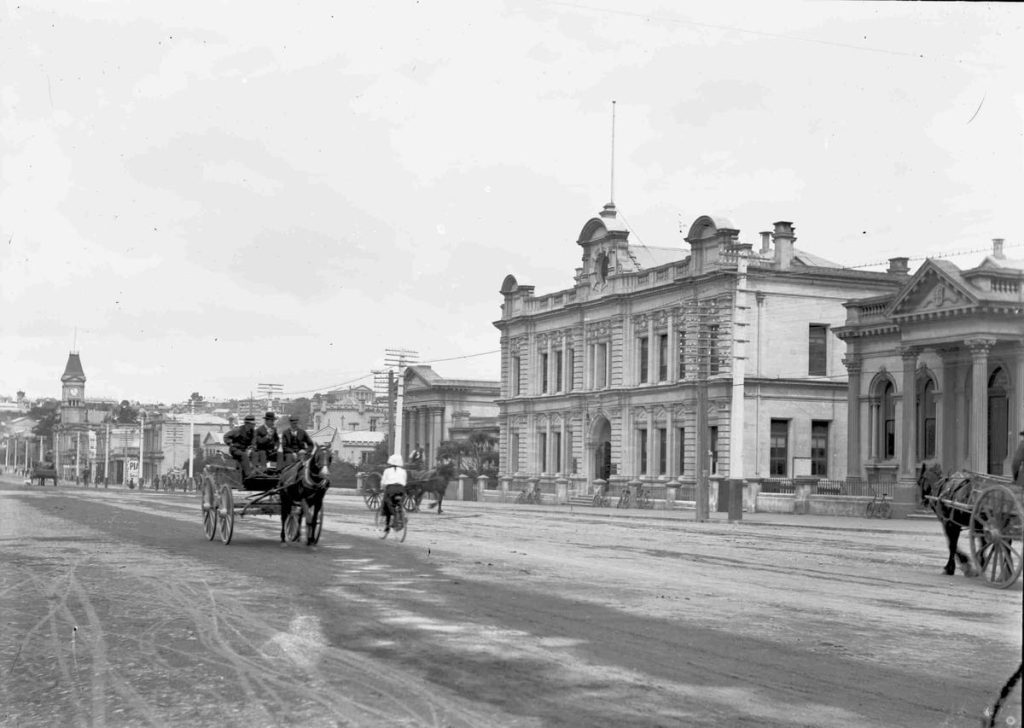 Forrester was prominent in Oamaru public life. He was a Justice of the Peace for many years, an Oamaru Borough Councillor (1913-33) and Mayor of Oamaru (1931-33). When he died in 1965 he left a bequest for the establishment of an Art Gallery in North Otago. The Forrester Gallery was opened in 1983 in the former Bank of New South Wales building.
Staying in touch is an important part of the work we do.
We have regular shows & events that we ́d love to keep you updated with. You can join our email list, or follow us on social media to ensure you ́re getting the most up to date information.